November 11 at 11 am: A Resilient Future for Food? With Ralph Martin
The Unitarian Congregation of Guelph
Welcomes You!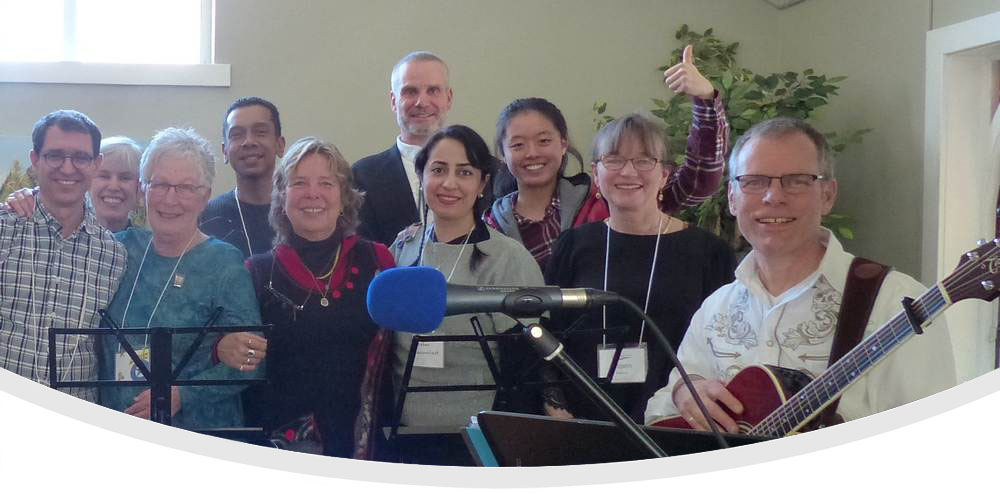 whatever your
religious beliefs,
abilities, ethnicities and
sexual orientation.
Join us at our next event
Sign up to a program & our newsletter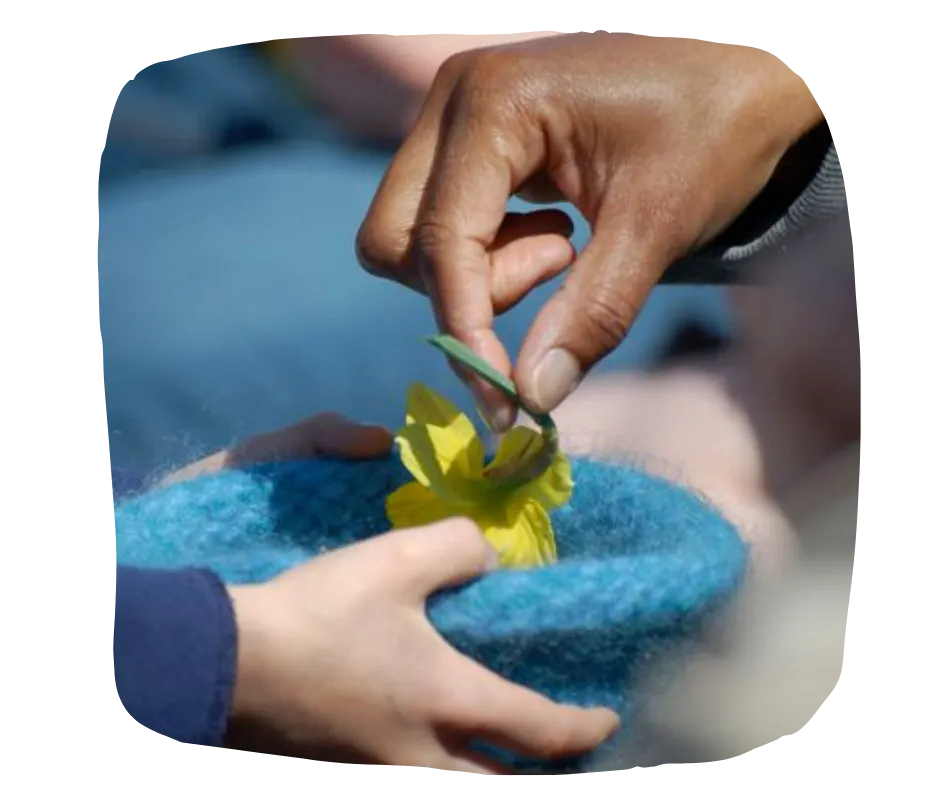 Find Hope and Inspiration with Us
Become part of our community of
spiritual seekers and socially concerned activists
Join us at our next event
Sign up to a program & our newsletter
Be yourself – be at ease
Connect and Participate
A non judgemental,
caring & fun community
 We all deserve to be loved and accepted as we are, however we identify, whoever we love, this is an expression of our first principle – the inherent worth and dignity of every person, as they are.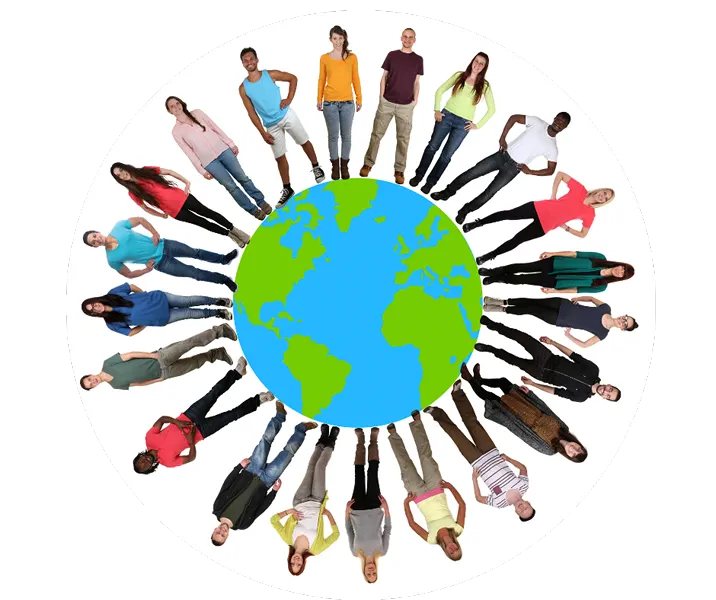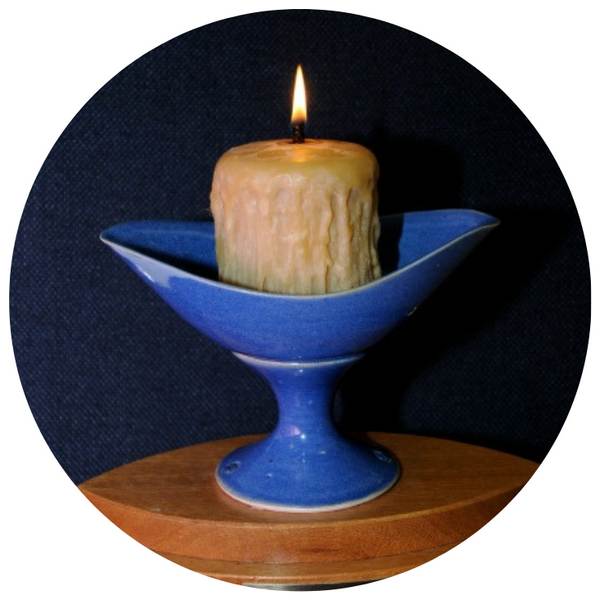 We are an inclusive community, cultivating diversity, who come together to explore important life questions, support each other in living with purpose and meaning, and work toward peace and justice.
We are not bound by a set creed or dogma, but guided by Unitarian Universalist Principles and Sources.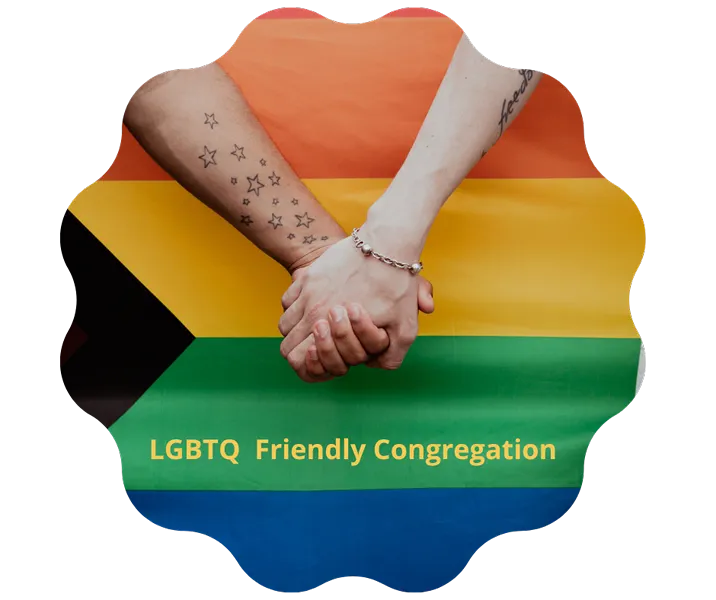 Sign up to our Newsletter
Receive information about our events and news.
We promise not to overwhelm your inbox and to safeguard your privacy
Territorial Acknowledgement
The lands we stand on today are home to many people of Indigenous ancestry. During our region's rich Indigenous history, these lands were home to a variety of indigenous groups, including the Chonnonton peoples, the Haudenosaunee and the Anishinabewaki.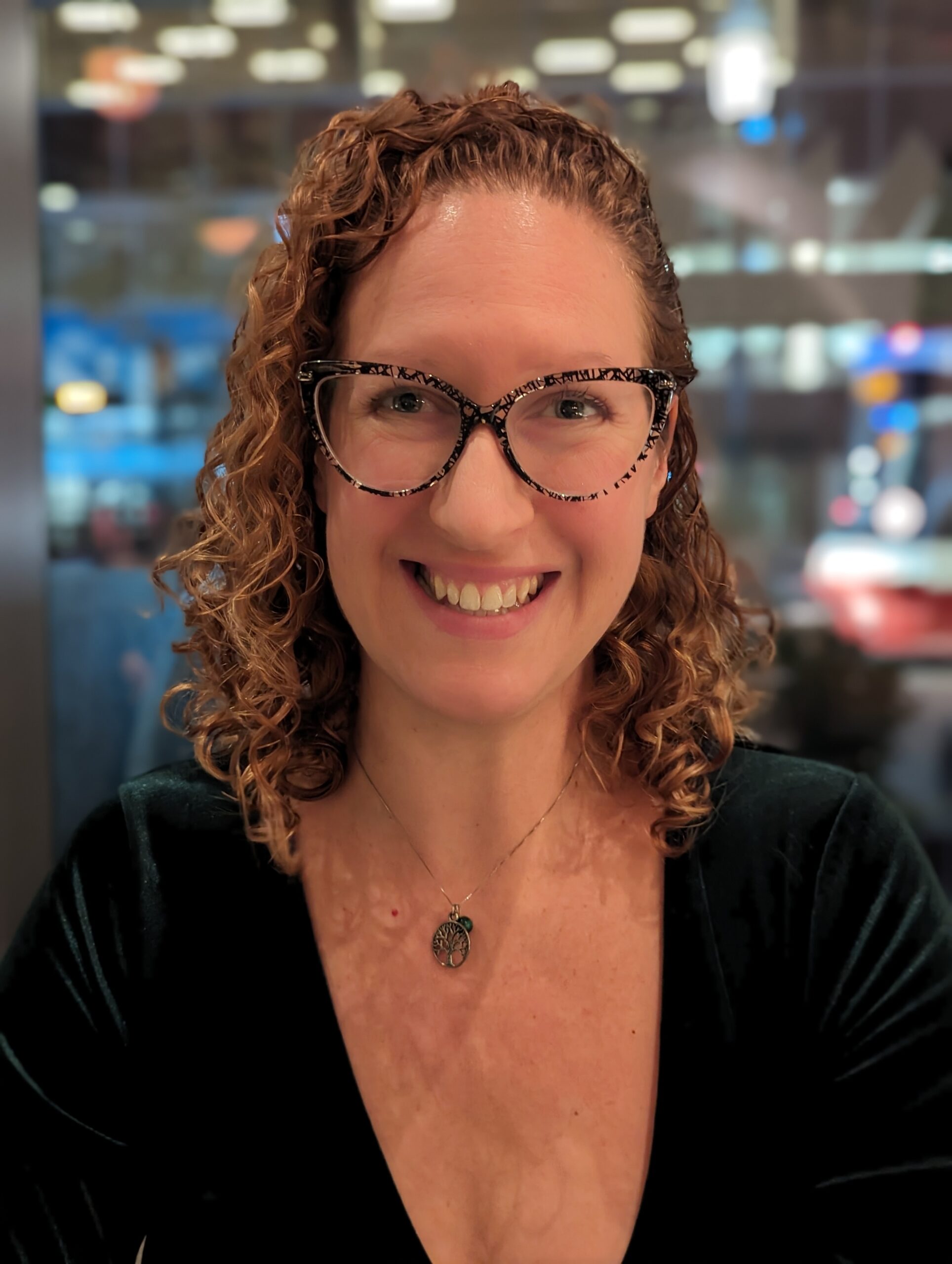 Nikki Lanchbery is a Yoga Instructor, Meditation Guide, and Blogger who runs the website Guide to the Natural Self. (FYI: Website contains nudity). She has worked in a naturist community for the past several years which has shifted her thoughts on body image in a very positive way. Her greatest wish is that she can help
Sunday, March 10 at 11am: Trans-Inclusive Women's Day Service
Please join us via zoom or in person at 122 Harris Street, Guelph for this trans-inclusive Women's Day service with jei tiffin (they/them) where we will honour the strength of women! Onsite nursery care will be available. Email Holly at admin@guelph-unitarians.com for the service link. (Don't forget it's Daylight Savings Time!)