About us and Unitarian Universalism
The Unitarian Congregation of Guelph (UCG) is a shared Ministry liberal religious community. We work for justice, equity and compassion in human relations, honour each individual's search for truth and meaning, and encourage respect and reverence for the natural world we all share.
We welcome and celebrate all people regardless of their cultural background, physical or mental ability, and gender identity or sexual orientation.
As an intentionally diverse religious community, we embrace Christians, Jews, Muslims, Buddhists, humanists, atheists, agnostics, pagans, and persons of many other spiritual paths and traditions, all sharing a desire to live with greater depth, meaning and purpose.
Our Unitarian community started in 1960 with a small group of like-minded individuals meeting in one another's homes or rented space. Today we have over 80 members, friends and children participating in our services and in our adult and children's programming.
For more information on our history read The Story of the Unitarian Congregation of Guelph.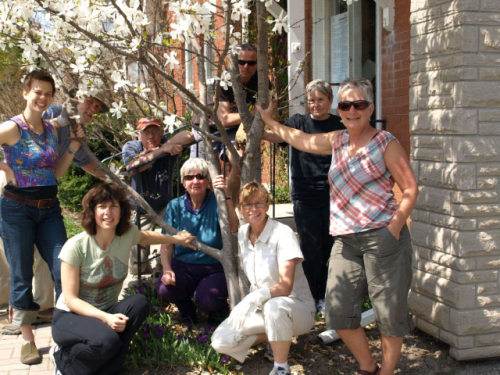 LOVE is the SPIRIT of LIFE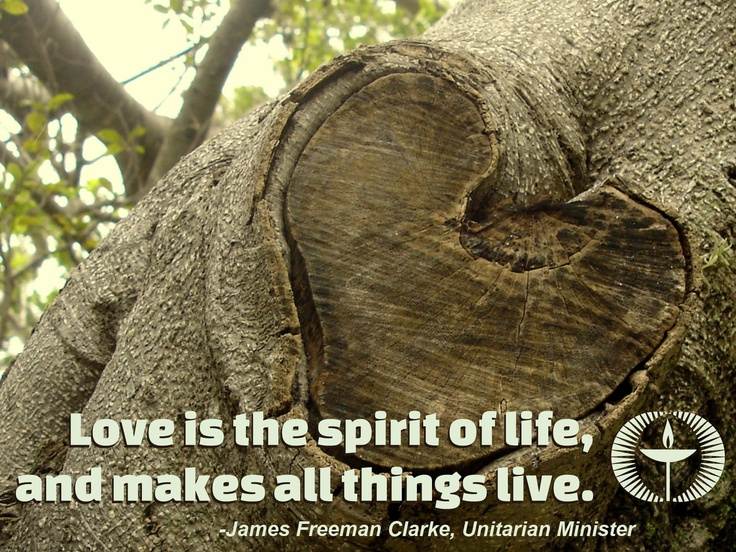 Five Aspirations Help us Grow
As Canadian Unitarian Universalists, we aspire to be:
Deeply Connected: We strive to foster healthy relationships amongst and within UU communities, with the broader world and with all life.
Radically Inclusive: We strive to create hospitable, diverse, multi-generational communities.
Actively Engaged: We strive to work joyfully for a just and compassionate society, experimenting with new forms of community.
Theologically Alive: We seek to be ever-evolving in our understanding, open to new knowledge.
Spiritually Grounded: We seek transformation through personal spiritual experiences and shared ritual.
As a UU community we:
Question freely
Serve, inspire and challenge
Seek and celebrate diversity
Support each other open heartedly
Honour the web of existence
Watch the video below to learn more about Canadian Unitarian Universalists!