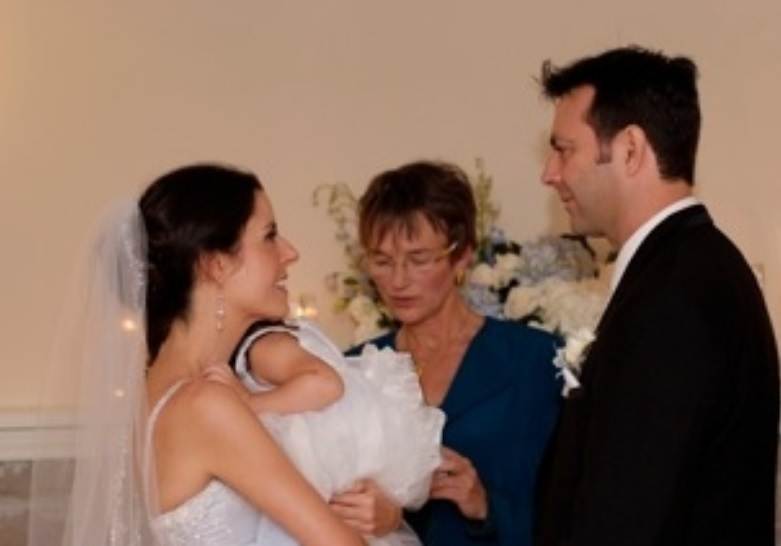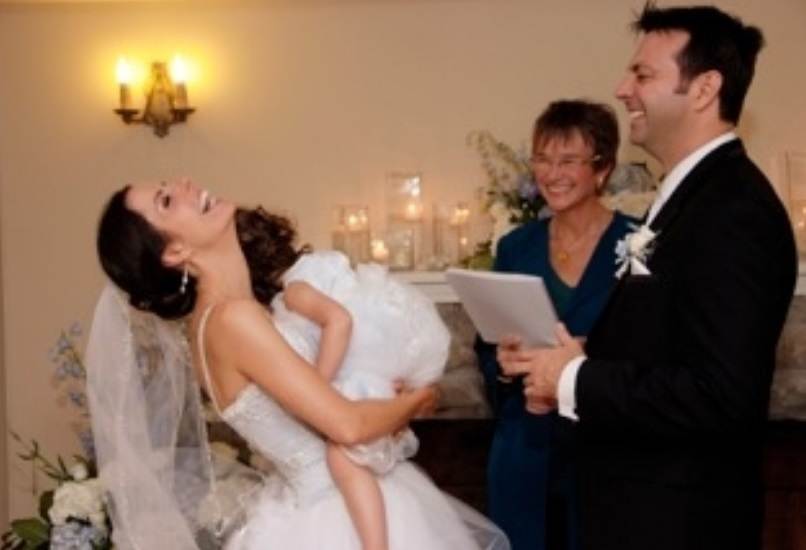 Wedding – Katherine and Aaron
If you wish to mark life's special moments in ways that are meaningful to you, our Lay Chaplains will help you in that process.
Your ceremonies and celebrations should reflect your values, ideals and expectations.
The Unitarian Congregation of Guelph promotes freedom of choice and welcomes anyone wanting to explore and craft their milestone event in a memorable way, whatever their religious or spiritual beliefs.
Email Chaplain@guelph-unitarians.com or call 519-766-9090 for more information.
Our Lay Chaplains are trained and endorsed by the Canadian Unitarian Council, and provincially licensed by the Province of Ontario to perform marriage ceremonies, memorial services and other significant rites of passage.
We are happy to perform a ceremony in the location of your choosing, whether it's our own building, a rented hall, your home, online, a park or forest clearing.
Meet our Chaplain/Celebrant
Our Lay Chaplains/Celebrants
Building on our Unitarian commitment of inclusiveness and our celebration of diversity, Lay Chaplains are dedicated to bringing a sense of the sacred into non-denominational and secular ceremonies.
We welcome the opportunity to serve interfaith families and people of all sexual orientations and gender identities.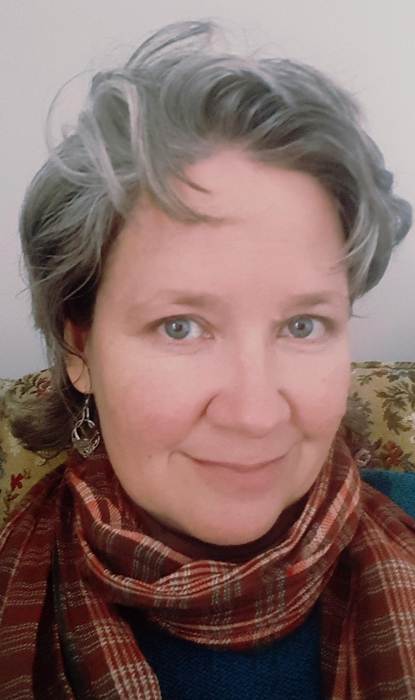 Lay Chaplain:  Rebekah Jamieson
Rebekah was born and raised in the Guelph area and has been a congregant with the UCG since 2007.  She has served as Youth Group Facilitator, service leader, Religious Education teacher, and co-director at Unicamp of Ontario. 
A current elementary teacher, Rebekah has enjoyed an exploratory career path. She has a deep interest in community celebration and all forms of spiritual expression. Her own journey has provided her with a depth of experience and acceptance of many practises and styles of ritual. 
She looks forward to working with individuals, couples and families to co-create personalized, meaningful ceremonies and rites of passage.
Please email Rebekah at Chaplain@guelphunitarians.com or call 519-766-9090 to discuss your ideas.
Further information: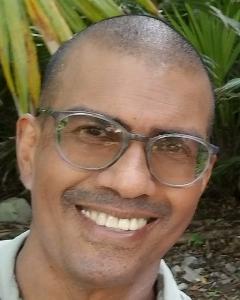 Celebrant: Carey McDonald
Carey McDonald, is a resident of Guelph and has been attending the Unitarian Congregation of Guelph since May 2018, serving on the Sunday Services team, POD and a lead facilitator for the Dismantling Racism Group.
Carey is a Workforce Analyst and is grateful for the opportunity to help and support others within this role. When Carey isn't working, he enjoys the outdoors, being in nature, reading and spending time with loved ones.
Carey is a gentle, kind and creative person. He seeks to create connections and relationships and enjoys getting to know new people.
As a Unitarian Universalist, Carey is most connected to the understanding of the inherent worth of each person and believes deeply in the idea of "calling in" rather then "calling out."  In his own words, "I felt the need to be in community and not necessarily part of a specific creed.
Fees vary with the ceremony and can be discussed in more detail with the Chaplain.
Child Naming Service

$150

Other significant rites of passage

$150

Additional preparation/meetings

$40/hr
Travel for out of town weddings

$20.00 within 20km

(More, for greater distance)