Our staff are Ash Houghton and Holly Jones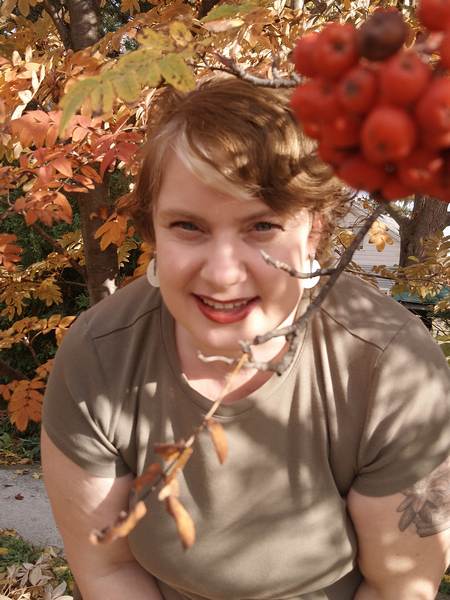 You'll often spot Holly (Mochun) greeting newcomers, members and friends at UCG's front doors. Holly began attending UCG in 2018 with her partner, Allison and their two children, Audrey and Galen. She identifies as both Zen Buddhist and Unitarian Universalist. 
She produces our UCG Connections This Week newsletter, oversees the nursery, coordinates building rentals, and ensures UCG's operations continue to run smoothly. If you are wondering how to get more involved in any aspect of UCG's community, she can connect you with the right volunteer. She can be reached at admin@guelph-unitarians.com.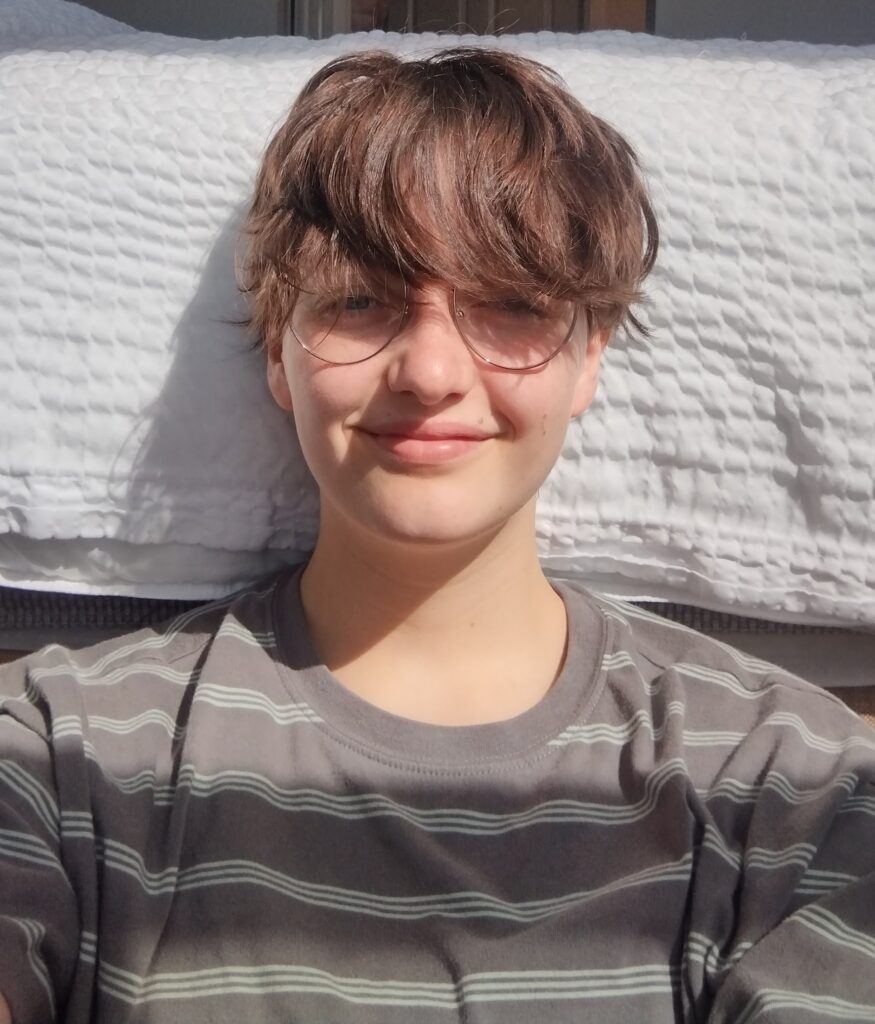 Ash, originally from Ottawa, has always enjoyed working with children. Previously, he worked at a daycare in Ottawa, gaining experience working with toddlers aged one to three. Ash loves supporting kids and being compassionate with them. Ash moved to Guelph to attend University of Guelph, to study Zoology, and is currently in first year. He enjoys being a part of inclusive and diverse communities, such as the one at UCG.
President: Helen Prinold
Treasurer: Wanda Gordon
Members at large: Carey McDonald, Linda Reith and Margriet van Haren