Chalice Café: How we travel together
March 26 @ 11:00 am

-

12:00 pm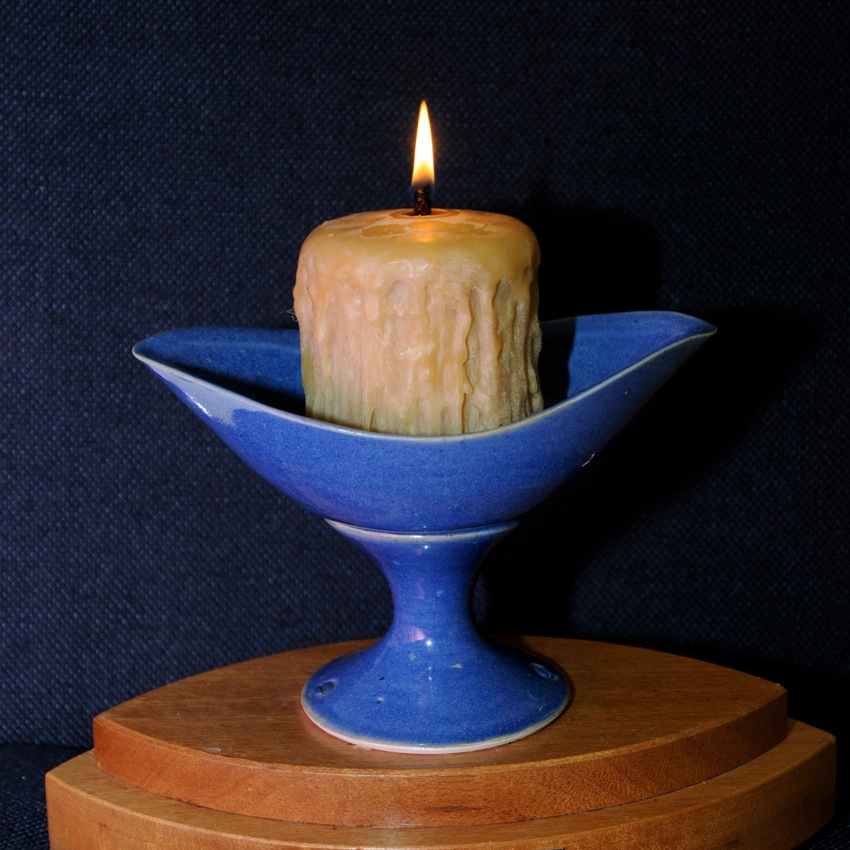 Last week we learned that the word "covenant" comes from covenir, to travel together. Some of us chaff at the religious connotations of the word covenant but embrace the significance of traveling together – in all its unavoidable messiness and challenges. We value sharing what matters to us, confidentiality and safety, thinking independently and coming together in community. And we want to face the future with honesty and integrity as we think about our "next steps." Let's gather and continue the conversation. Service put together by Blue Team (Michael Gilbertson, Hannah Schell, and Lorna Wyllsun).
Please email admin@guelph-unitarians.com for the Zoom link.
On site nursery care will be available during this service.