FIBERS OF LOVE: CELEBRATING THE LIFE OF KATHLEEN ERSKINE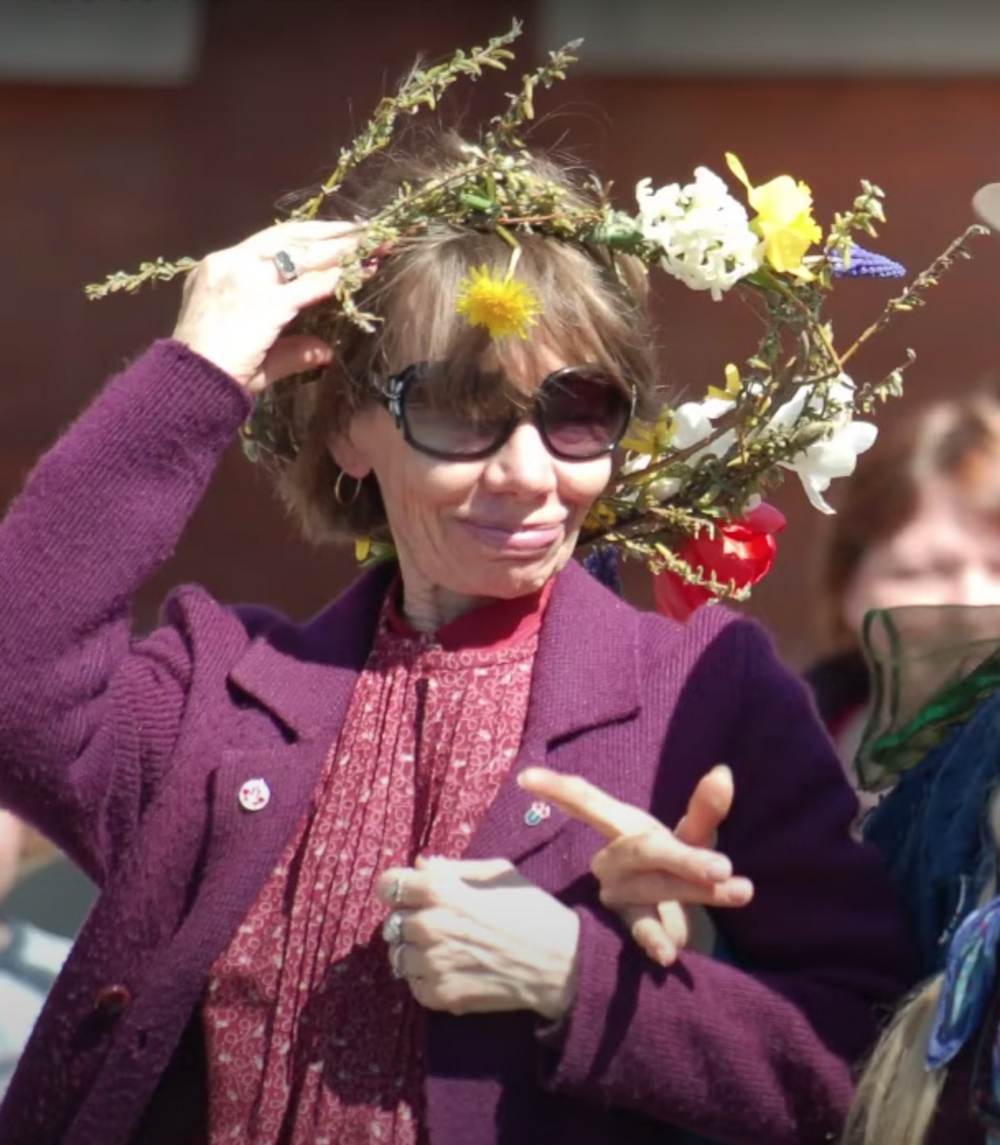 This Sunday we celebrate the contributions made by Kathleen Erskine, a true gentlewoman, seamstress and friend in our community. Join us as we look back on the stitches she wove into the tapestry of our community and our hearts. If you have a favourite memento of Kathleen, whether it be something that she made or otherwise, please bring it to the service or have it on hand.
Please join us online or in person for this celebration.