WATER COMMUNION
September 18, 2022 @ 11:00 am

-

11:00 pm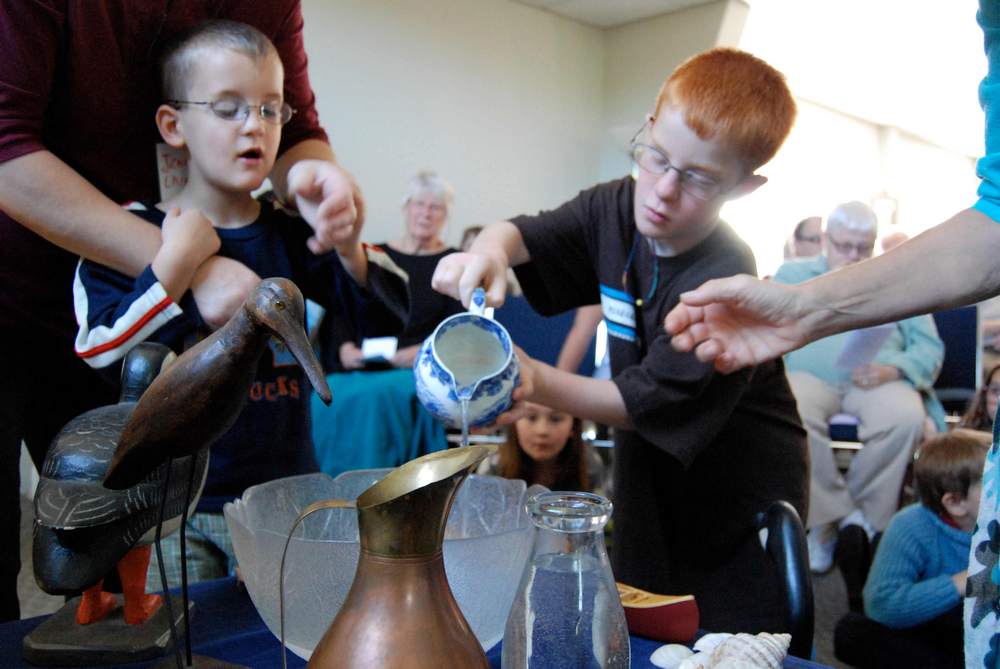 Despite a tendency to avoid "Churchy" language there are some rites that are standard fare among Unitarians.
After the Summer break the Water Communion marks our communing together once again. As described by the UUA:
"During the appointed time in the service, people one by one pour their water together into a large bowl. As the water is added, the person who brought it tells why this water is special to them."
If you are attending the Communion in the Sanctuary please bring your water in whatever container you see fit. if you are comfortable you can share with us why it is special. Those of us joining online to tell us about their water and why it is special.
Please feel free to send any photos or videos related to water that you have to Sundayservices@guelph-unitarians.com . It's a brave new virtual world and we will try our best to integrate these into the service. Looking forward to seeing your lovely faces live or virtually on Sunday September 18th at 11:00 AM.
Please note that we will not have nursery care during this service. We apologize for the inconvenience.